Product / Service
Before any products or services, I am happy to present all members with something more important which is first, God the Father, Jesus the Son, and the Holy Spirit. God always strives to earn the trust of His People just as All Religion will do.
We have built a website mainly for Christians to use for activities and event purposes with the ability to go to whatever activity they may enjoy. With God glowing down on "All Religion" these God-given activities are not easily forgotten. Members absolutely must enjoy one of the major activities that we offer, just find the religion or gift that God has given you and have fun.
Certainly, our service to our members is for them to enjoy themselves and just have good old fashion Christian fun. Competitive services are provided and delivered to our members allowing them to be accommodated with the utmost customer experience.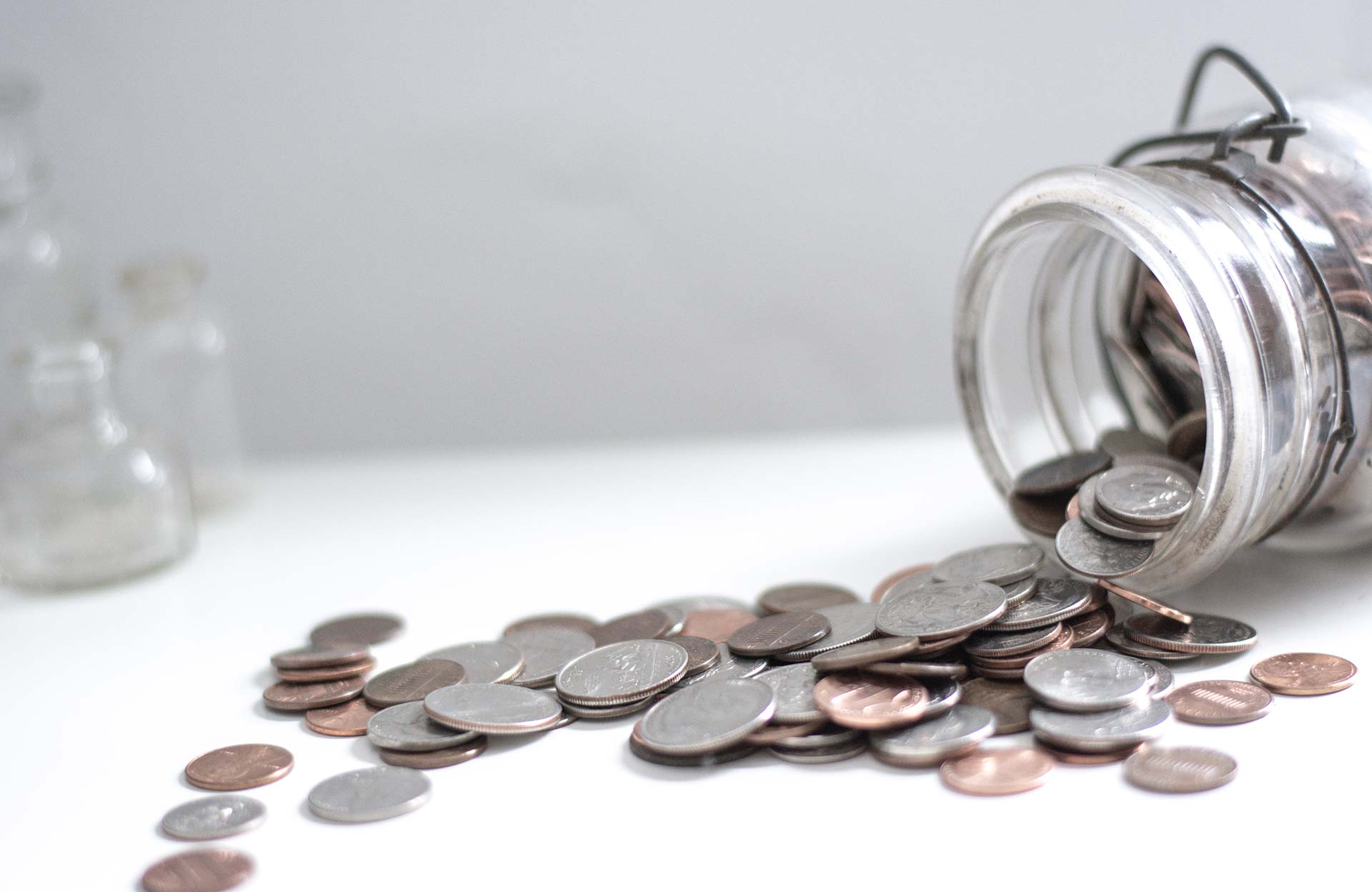 Through the guidance of God, only fabulous things will blossom here at All Religion. The outlook on All Religion looks great so far and if we continue at this pace we will achieve our goals as we look ahead.
Members of "All Religion" can let others know about their church events that may come up in the future. Millions or maybe even Billions of people will know of your church events all over the world through "All Religion." Members and prospective members will enjoy All Religion every step of the way when browsing or becoming a member.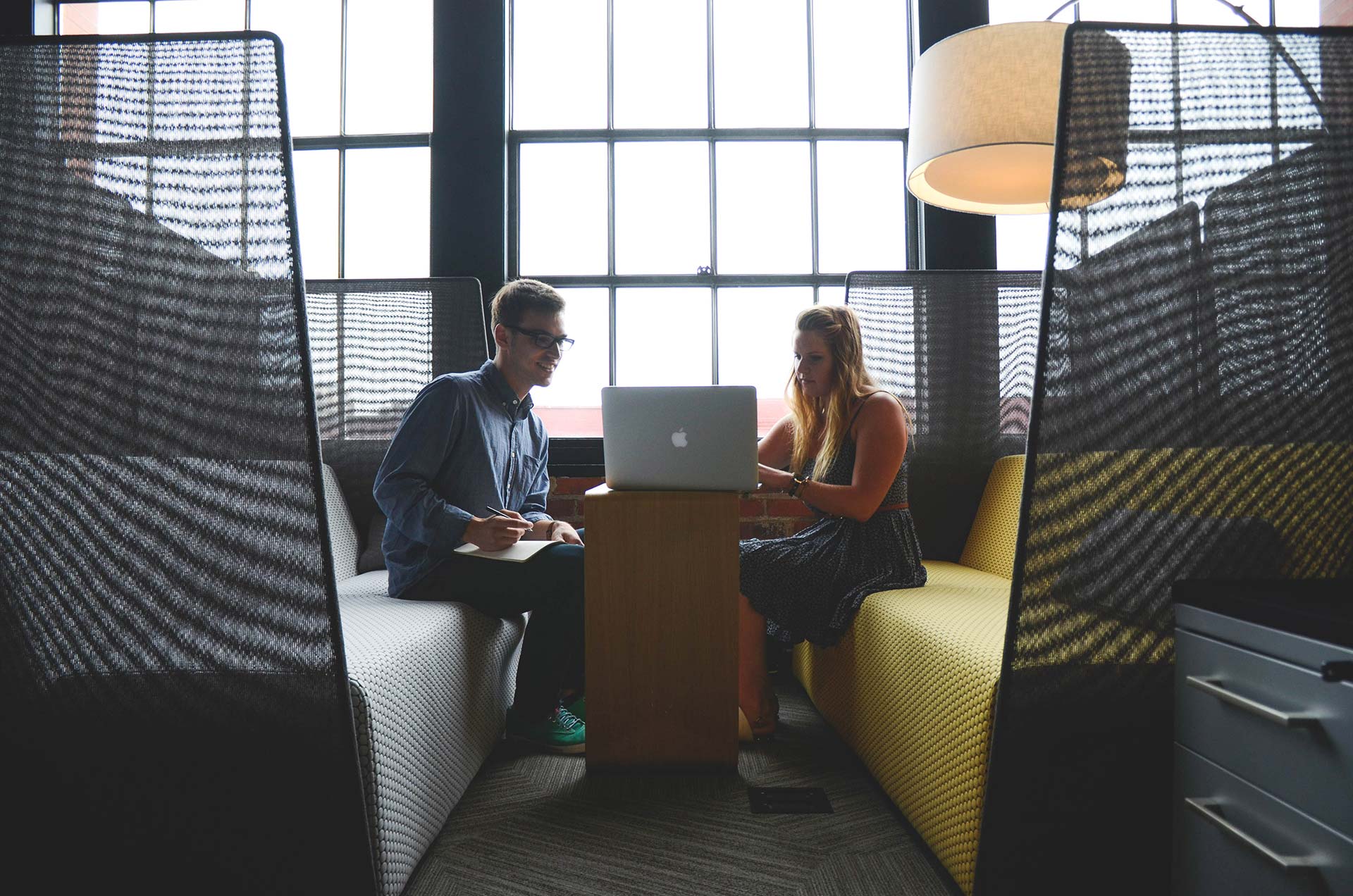 We will walk you through the process of being a member of All Religion if help is needed. We want to make this experience the simplest and most meaningful experience you've ever had on the internet. All Religion colleagues are equipped to supply our member's needs and are just a phone call away. As we improve our workplace, we also improve in making a difference in people's lives on a daily basis.